IU Virtual Library
Another feature of the Central Library of Istanbul University is that Atatürk was advantage from the library's book. The books are read by Atatürk by borrowing from library when he came to İstanbul constitutes a private collection. These books were revitalized in three dimensional. Rare Works Library with the reading with Atatürk project prepared in 2012.
http://ataturkleokumak.istanbul.edu.tr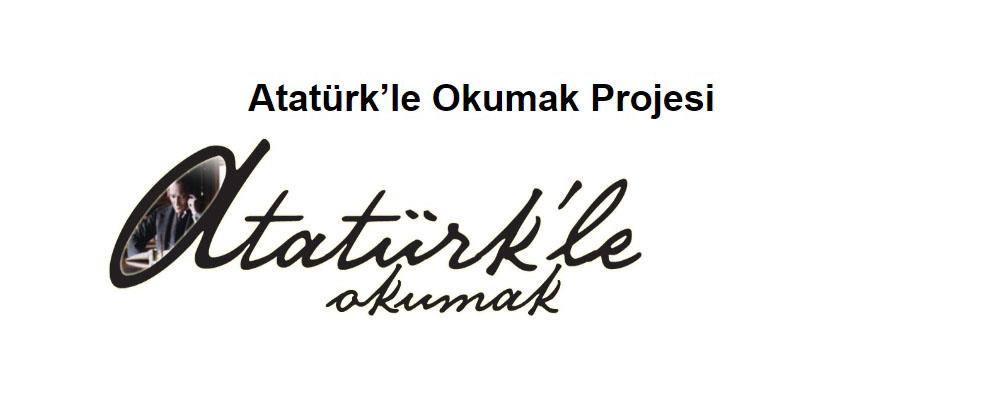 ​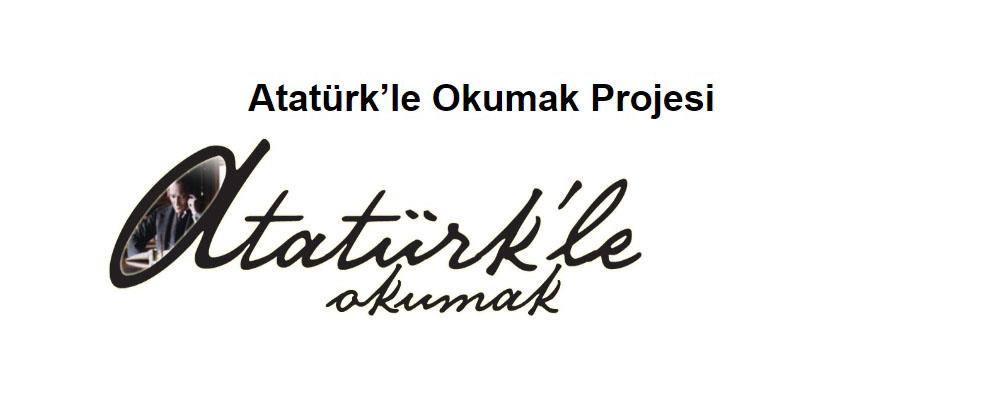 Works of Suleiman the Magnificent reunited with readers with the virtual library technology with the cooperation between İU and Teknosa.
Rare works as "Divan-ı Muhibbi", "Beyan-ı Menazil-i Sefer-i Irakeyn", "Kitab-ı Bahriye" sole copies of which are only exist in the İstanbul University Rare Works Library were reunited with the large masses in digital media.
http://cihanhukumdari.istanbul.edu.tr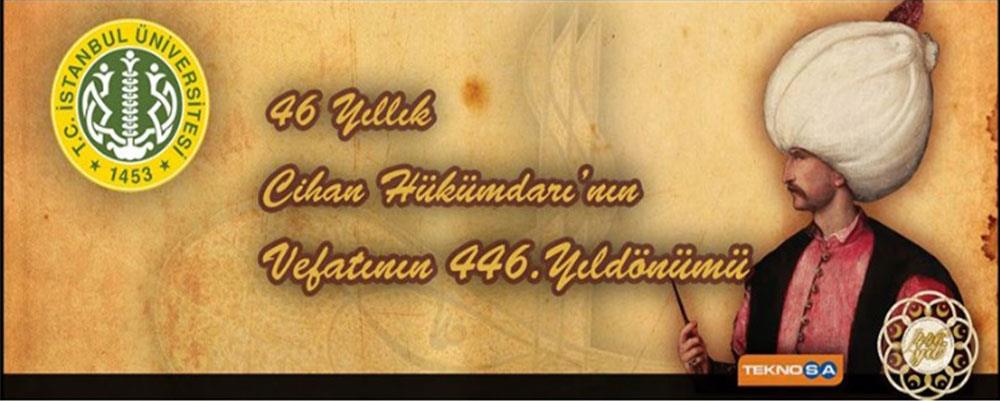 With this project, besides bringing valuable and rare maps and users together through digitizing and not to being harmed, handing down the next generations in the best way, it will be also prevented to make the manuscripts wear out more.

Within this context 1350 maps' digitizing process is completed. When the sole copy and the chosen samples which has international historical value are allowed to access in virtual library; it will be the historical gate opening to the world in perpetual access in 21st century of the earth whose, geographical and physical borders are changed.

Within Istanbul University Digital Library project " the New Look at the Old World : II. Abdulhamid Period Maps and Plans Virtual Library "project was put in operation. In this context, of about 789 pieces of map collection whose call numbers and bibliographic studies ahve been completed only 120 copies selected to be digitized and having historical value selected is opened to access the virtual library.

http://haritalar.istanbul.edu.tr